TL21
Your powder coating service provider
Our history
Created in 2015, Thermolaquage 21 (TL21) is specialized in the application of powder coating on aluminum, steel, zamak, stainless steel and magnesium. The company is located in Dijon and is made up of around fifteen employees. Thermolaquage 21 treats parts on different markets such as the automobile, building, industry and furniture among others.
Equipped with an automatic powder paint chain, we are able to powder coat your parts with tailor-made finishes.
We also assemble your parts, while ensuring permanent quality controls.
Specialized in powder coating in powder paint, we apply the shades you want on large and very large series of parts.
We also offer you the marking of your parts in pad printing.
TL21 takes care of assembling your parts while ensuring permanent quality control.
News
Find all the news of our company !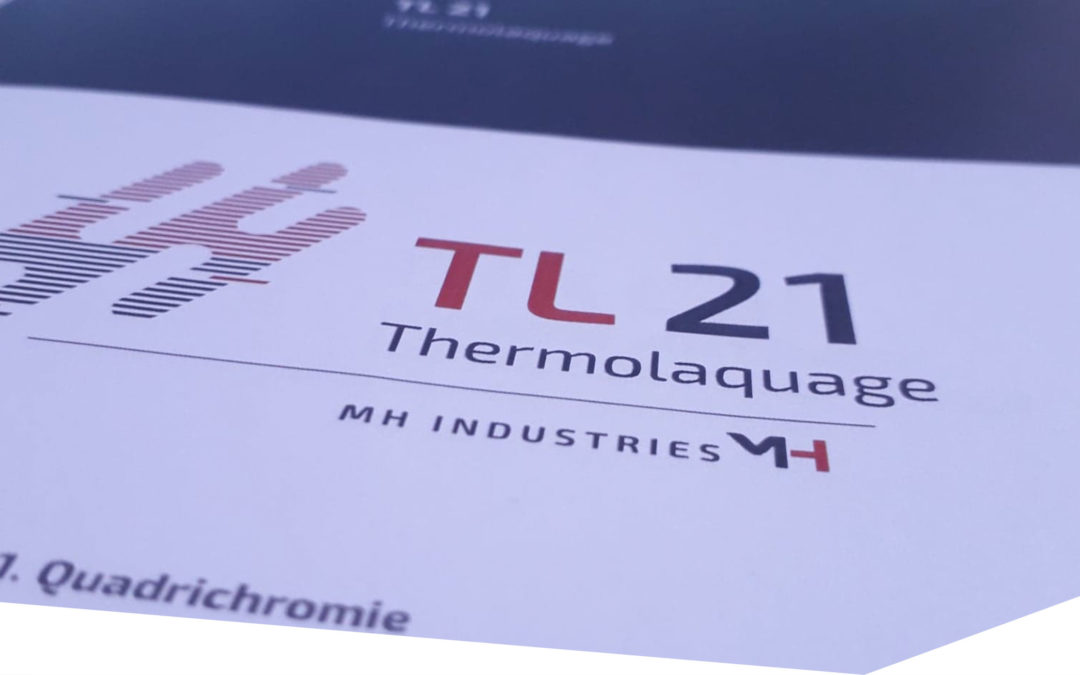 New graphic identityIt is with great pleasure that we reveal to you at the beginning of April our new graphic identity!10 years after the creation of Thermolaquage 21 (TL21) by Michel Bossi and under the dynamic carried by the MH Industries group which we joined in...